★★★Sas' Stall of Something★★★
★
Regular Tags
★
Fairies
★
Thoughts
★
Paintings
★
Childish
★
Sleepy
★
Starry
★
Fire
★
Quotes
★
Gift Tags
★
Keep Calm
★
House Pride
★
Mash-up
★
Unity
★
Love
I will happily deliver over the limits for no points, but don't go too crazy, k? :)
★★★ Giant Ordering Form of Doom ★★★
For people who want to order lots at once.
Fairies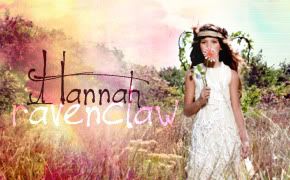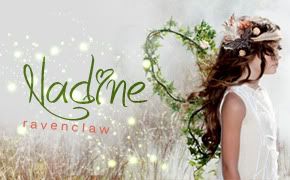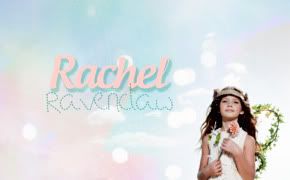 Thoughts ↑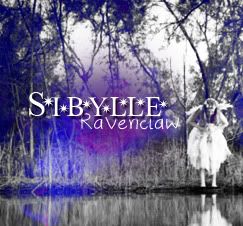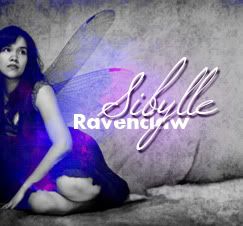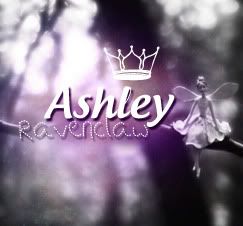 Paintings ↑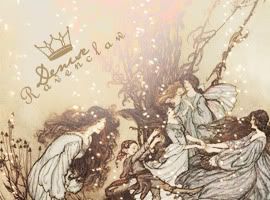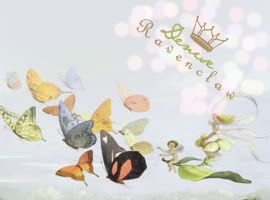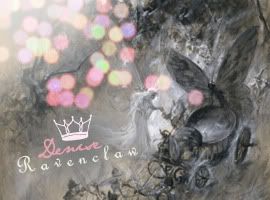 Childish ↑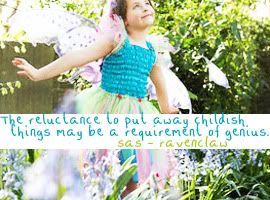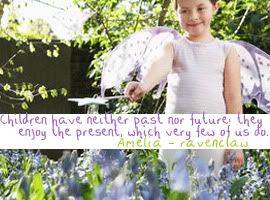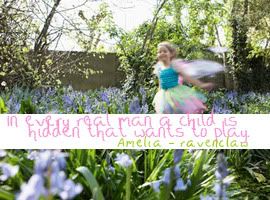 Available quotes
In every real man a child is hidden that wants to play. ~Friedrich Nietzsche
So, like a forgotten fire, a childhood can always flare up again within us. ~Gaston Bachelard
The great man is he who does not lose his child's-heart. ~Mencius, Book IV
Every child is an artist. The problem is how to remain an artist once he grows up. ~Pablo Picasso
One must ask children and birds how cherries and strawberries taste. ~Johann Wolfgang von Goethe
The reluctance to put away childish things may be a requirement of genius. ~Rebecca Pepper Sinkler
When you're green you're growing, and when you're ripe you start to rot. ~Ray Kroc
A grownup is a child with layers on. ~Woody Harrelson
One of the virtues of being very young is that you don't let the facts get in the way of your imagination. ~Sam Levenson
My childhood may be over, but that doesn't mean playtime is. ~Ron Olson
He who can no longer pause to wonder and stand rapt in awe is as good as dead; his eyes are closed. ~Albert Einstein
Children have neither past nor future; they enjoy the present, which very few of us do. ~Jean de la Bruyere
Sleepy ↑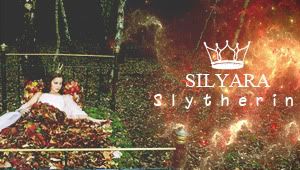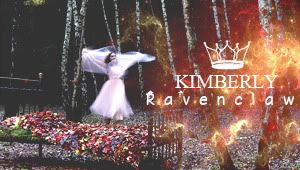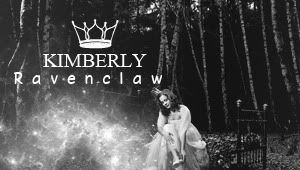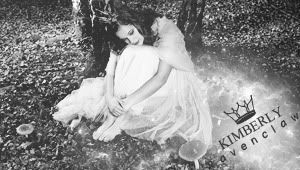 Starry ↑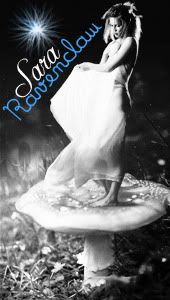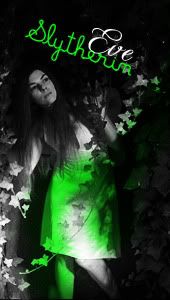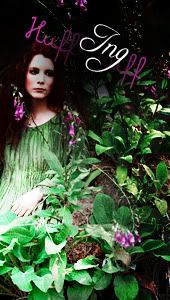 Fire ↑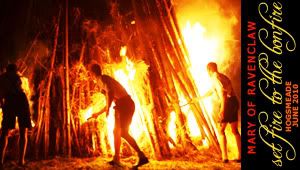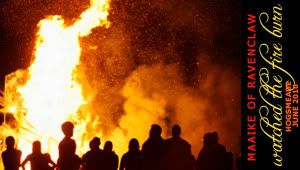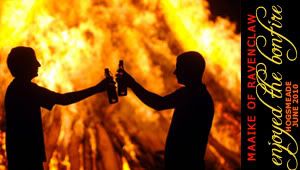 Quotes ↑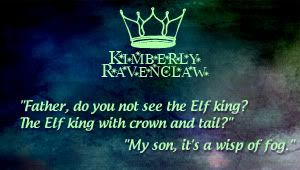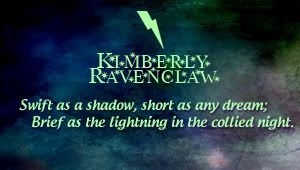 Keep Calm ↑
House Pride
↑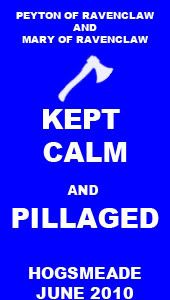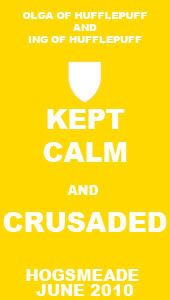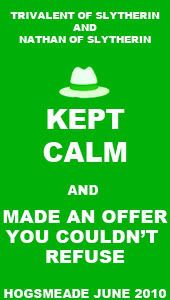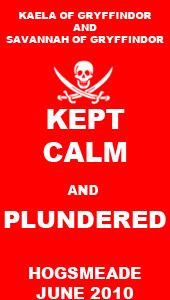 Can change 'enjoyed hogsmeade' to anything else.
Mash-up
↑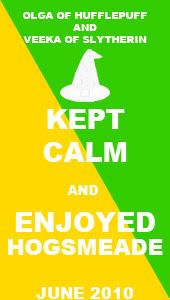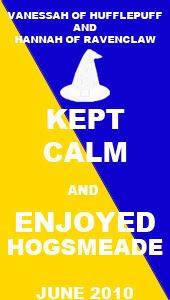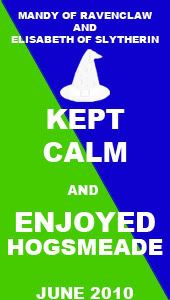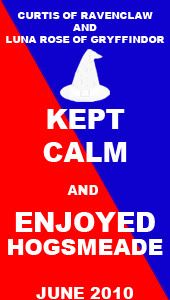 Unity
↑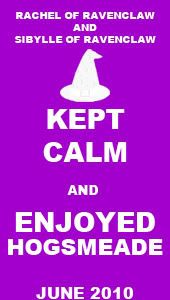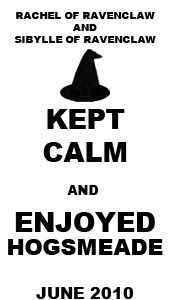 Love ↑